To establish a feeding schedule, you must login.
Unlike what we often think, deficiencies in vitamins and minerals are common even in developed countries.
The timing made known to the software the list of your menus. From this, it extracts your daily intakes and is able to take a balance of your diet, its excesses, its deficiencies.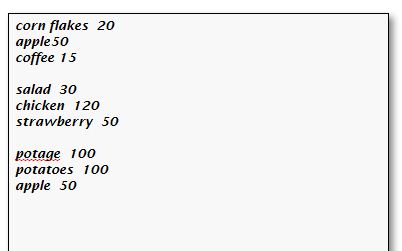 The timetable is established easily by clicking on a list of preset menus, just a few minutes are needed to produce the feeding of a week.
Intakes of vitamins and minerals are summarized on each day and over the entire period of the calendar.
When you are logged in, this page is replaced by an interactive online tool.